Tennis after-school club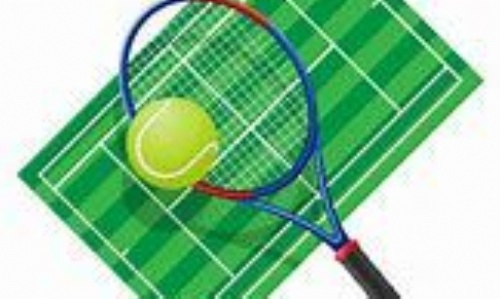 Tennis club takes place on Tuesday afternoons at CHIS, 3 - 4pm.
The next group starts on 21st February
To book a place please log on to the school Gateway and select Tennis Club Block 2. The cost is £24 for 6 weeks.
If your child is eligible for Pupil Premium and you would like to use the funding to pay for this club, please speak to the office.