Transfer to Junior School September 2024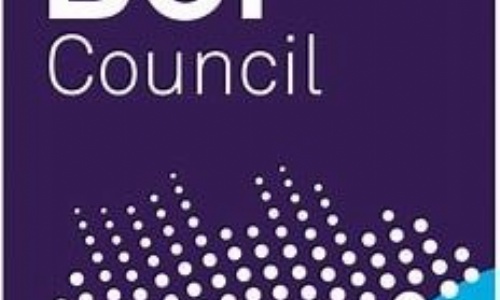 If your child is currently in Year 2, you are now able to apply for their junior school place.
The closing date for applications is 15th January 2024. Please ensure you apply on time, as this may affect your chance of getting your preferred school.