Find out if your child is eligible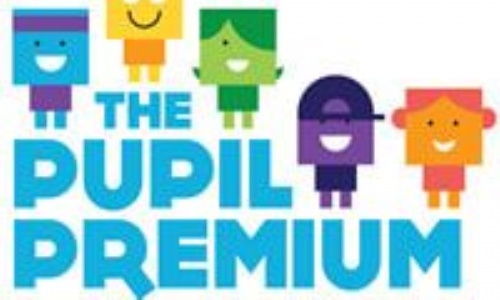 If you are in receipt of income related benefits, your child may be eligible for Free School Meals. This entitles your child to the Pupil Premium which is extra funding that we can claim to support your child.
There are many benefits for you too. Eligible pupils receive £50 each year on their School Gateway account to use towards the cost of a school jumper or cardigan, trips and school-run clubs. Free music tuition (1 instrument per year), and free milk.