Music
"Music gives soul to the universe, wings to the mind, flight to the imagination and life to everything." Article 29: Your education should help you use and develop your talents and abilities.
Creativity is at the core of everything we do in the music department, and we aim to inspire our pupils to develop a love of music through listening, composing, appraising, performing, singing and playing musical instruments. We are very fortunate to have a specialist music room, which is well equipped to accommodate weekly curriculum lessons.
We work very closely with the community, singing to our local churches and hospital and holding Christmas concerts at St Paul's and St George's. We have a wonderful relationship with the Bournemouth Symphony Orchestra and Sound Storm, which allows us to take part in many events and gain from their expertise. Every year we hold a TEACH Trust summer concert at the Lighthouse, where 480 children perform to a sold out concert hall. Music is at the heart of our school, helping to build confidence and skill through fun and creativity.
Our Choir
Every Tuesday morning, from 8.10am-8.40am we gather in the Canford Heath Infant School hall, to sing and have fun. We learn lots of old and new songs off by heart and play some musical games. At present, we have over 80 members from year EYFS, 1 and 2. Throughout the year, we perform in the community, at the local hospital and nursing homes. We also get the opportunity to perform at our TEACH Trust Summer concert at the Lighthouse in front of 1500 audience members. If you fancy joining us, just turn up on Tuesday morning at the school office at 8.10am.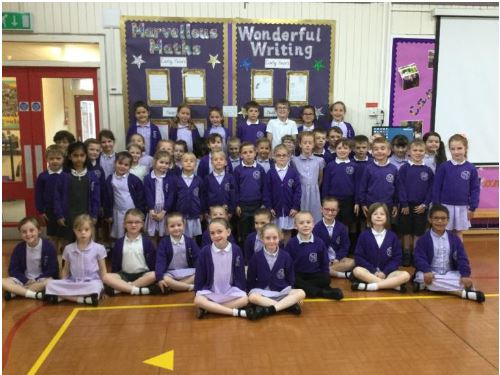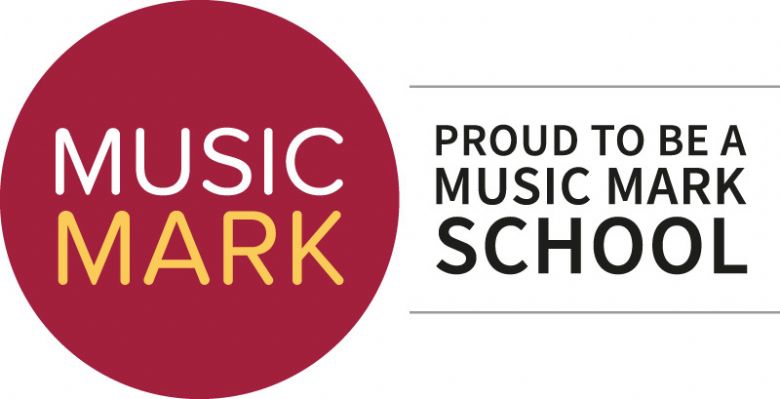 TEACH Music Concert
Please click on the link below
TEACH concert - learn how to sign
https://www.google.com/search?q=signing+for+sing+gary+barlow+song&rlz=1C1CHBD_en-GBGB864GB864&oq=signing+for+sing+gary+barlow+song&aqs