Sport
We believe that sport and exercise are vital to a child's development and that physical activity is paramount in maintaining a healthy lifestyle. Throughout infant school, we develop the children's knowledge and understanding of health related fitness and encourage children to make their own healthy choices. Our PE curriculum encompasses a wide range of physical activity and exercise including dance, gymnastics and the fundamental movement skills that underpin all sports. We adopt a child-centred approach, which focusses on the development of the 'whole child' and instils a love of physical activity, encouraging lifelong participation.
We had a brilliant time during our AFC Bournemouth visit!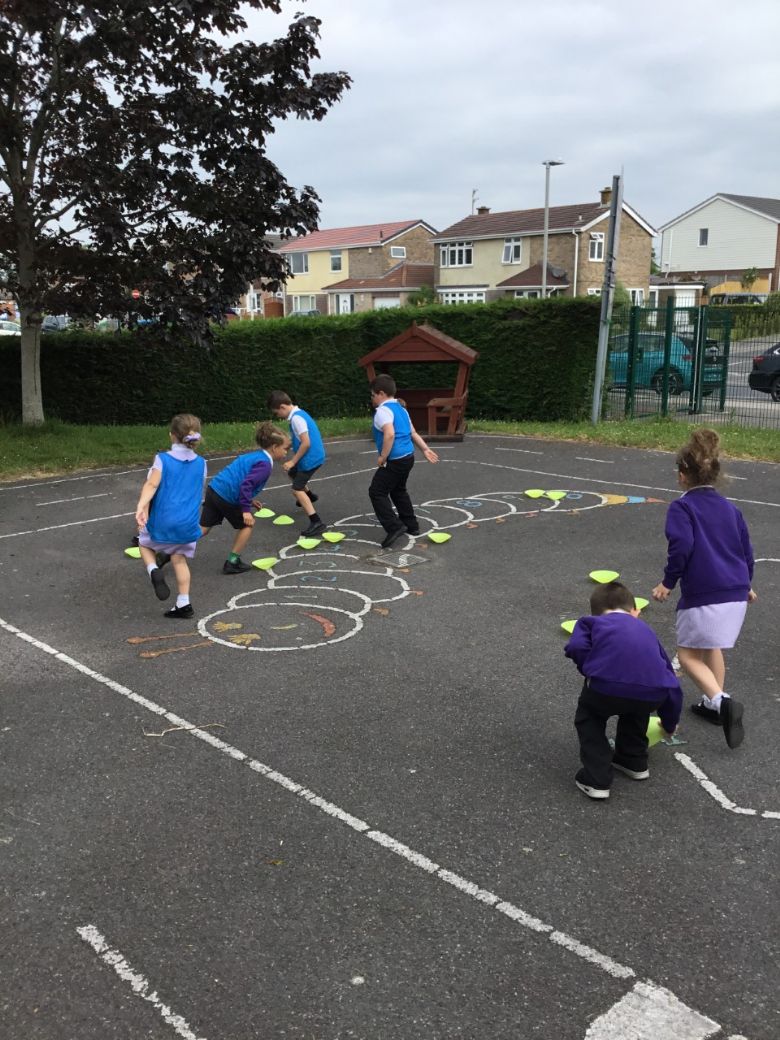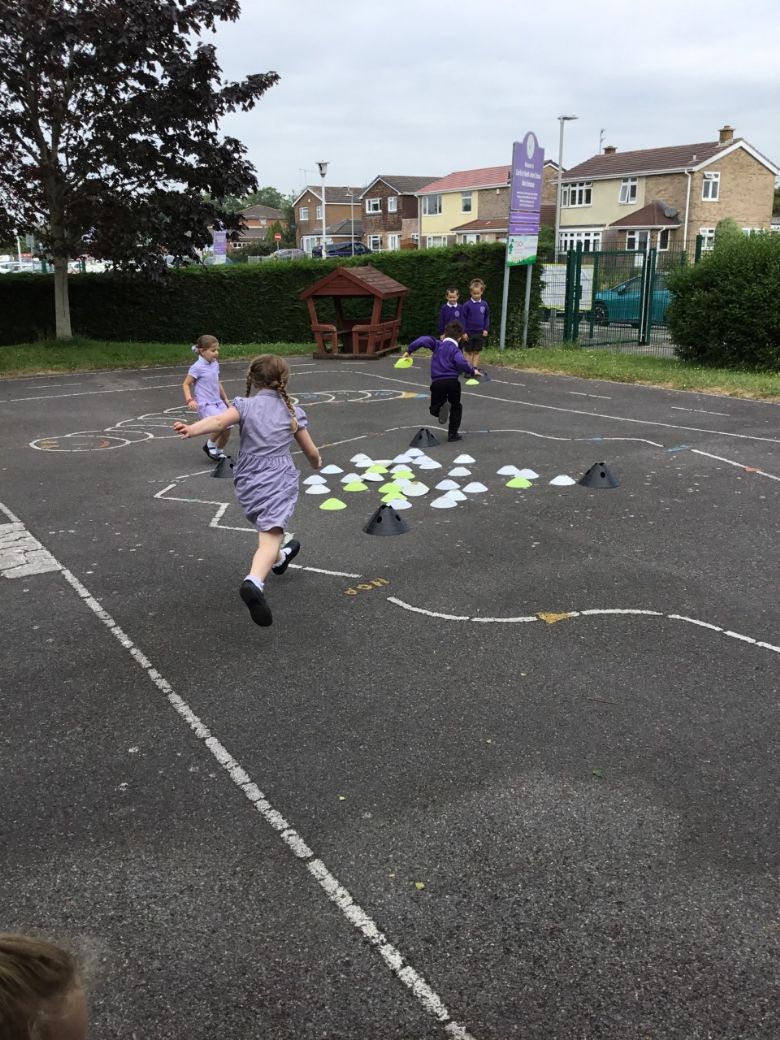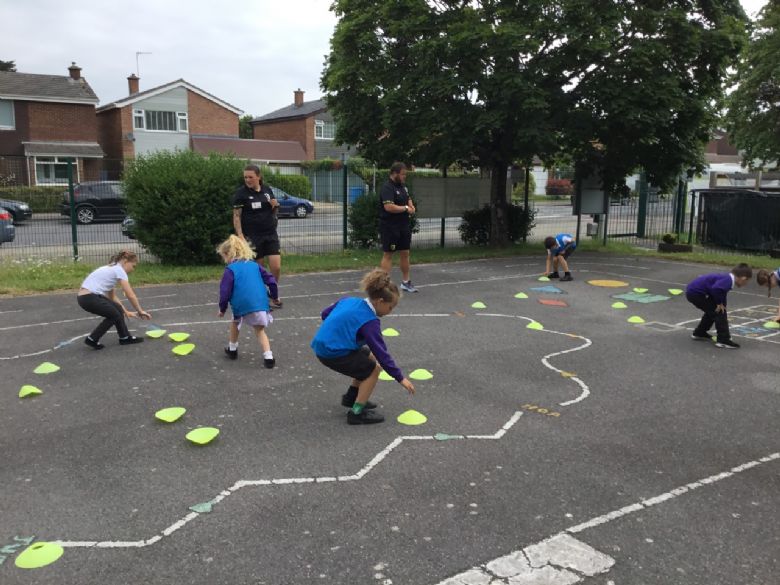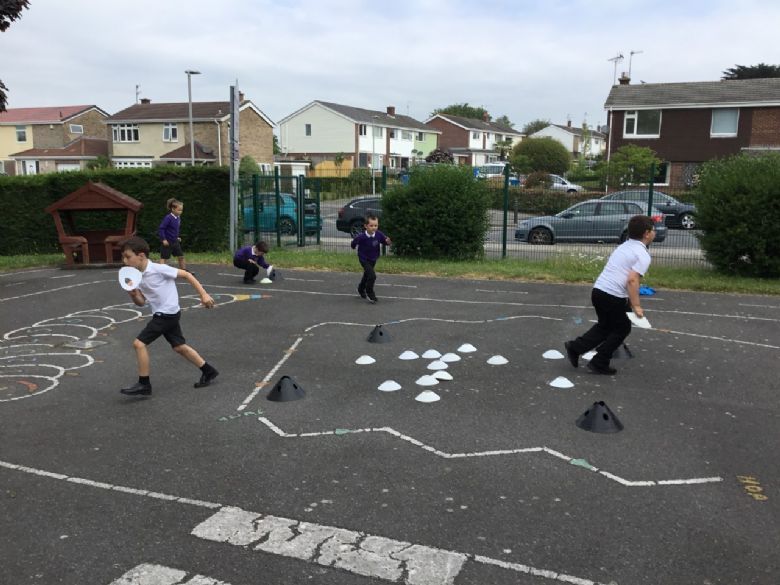 Our PE lessons are always varied and so much fun!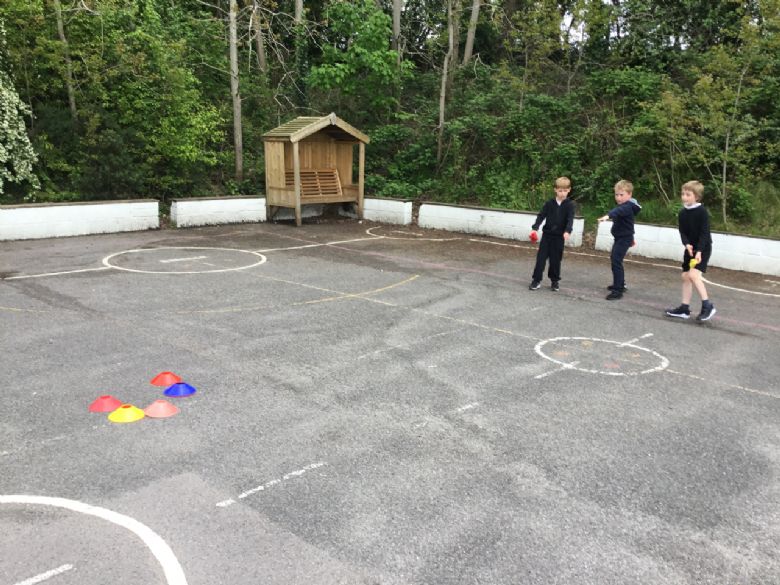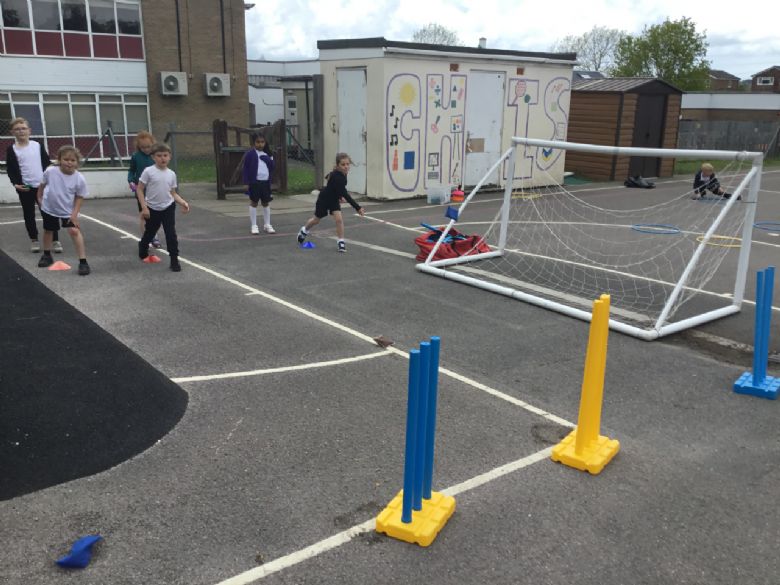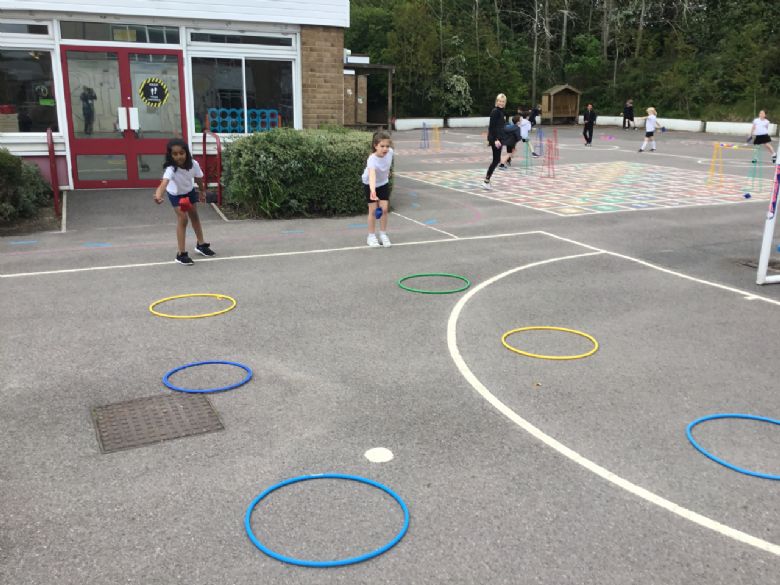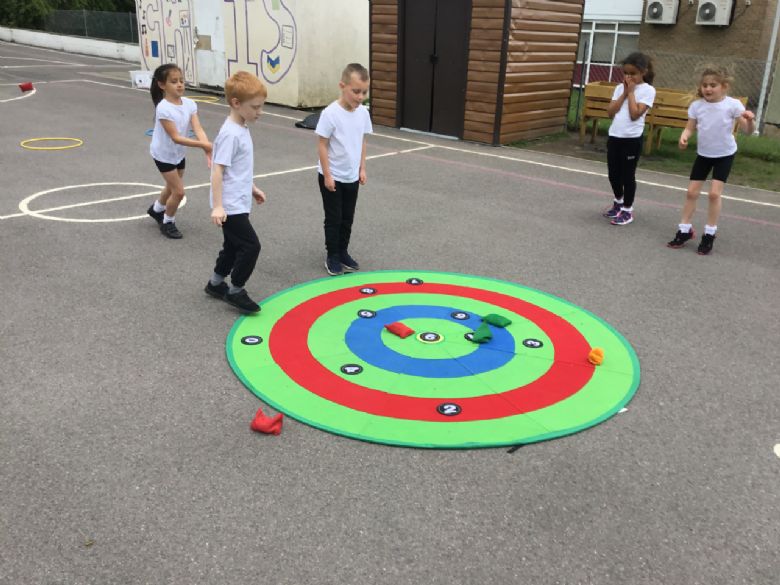 We really enjoy learning new skills with Premier Sports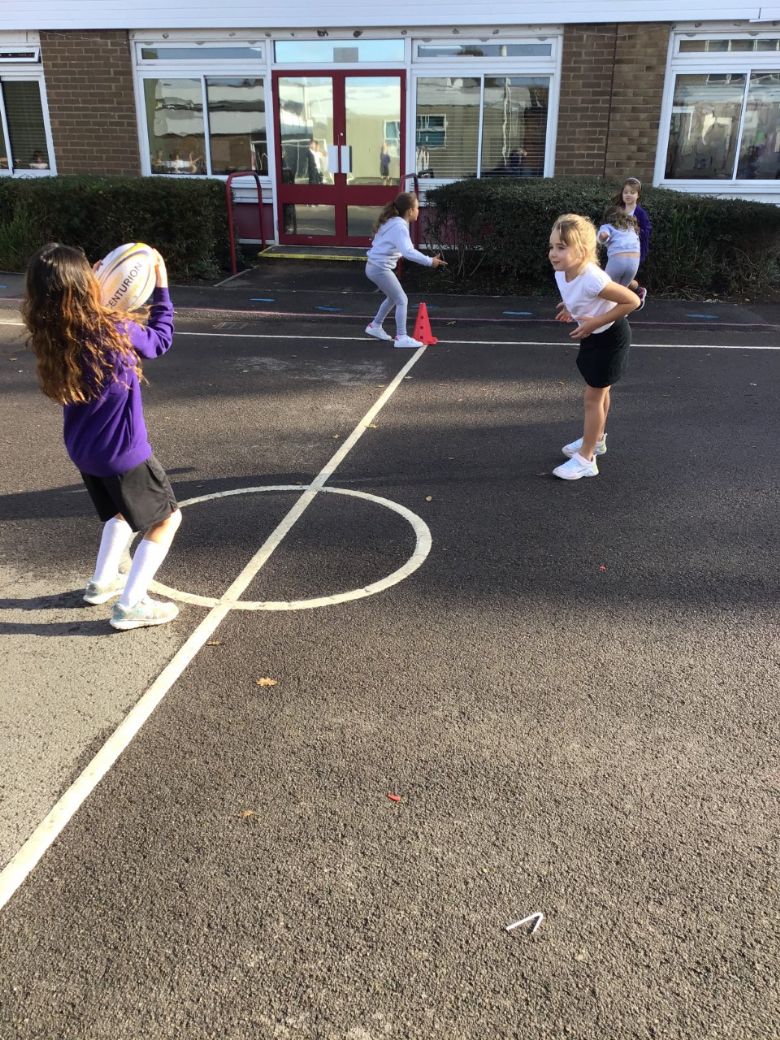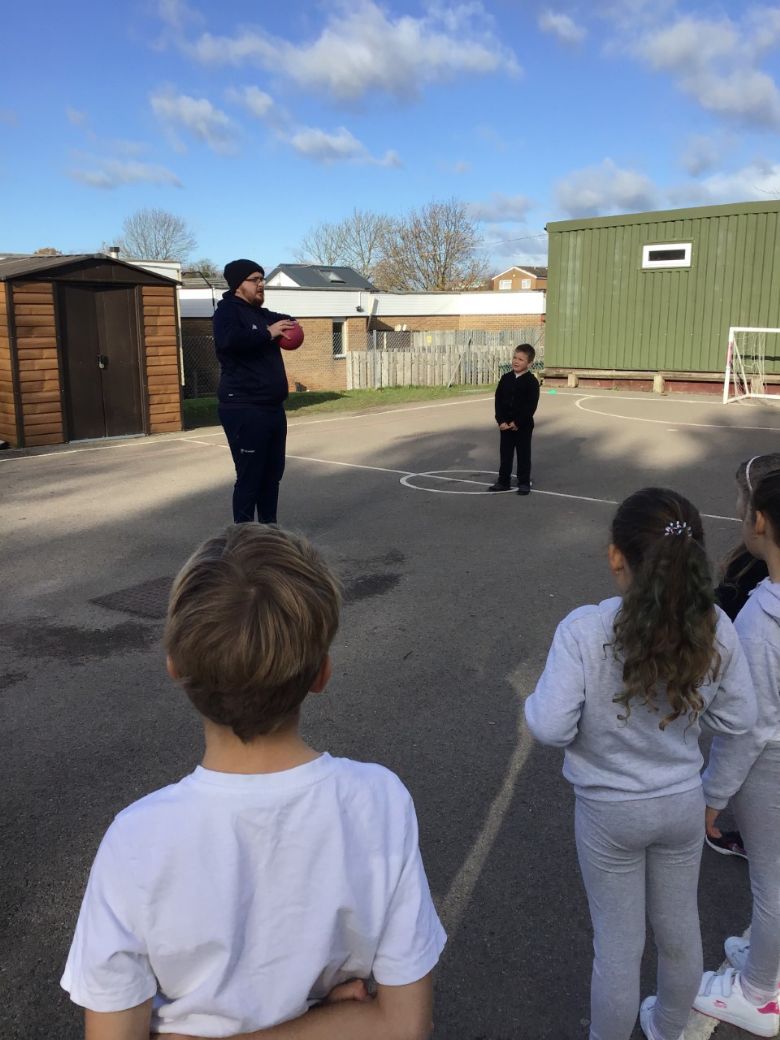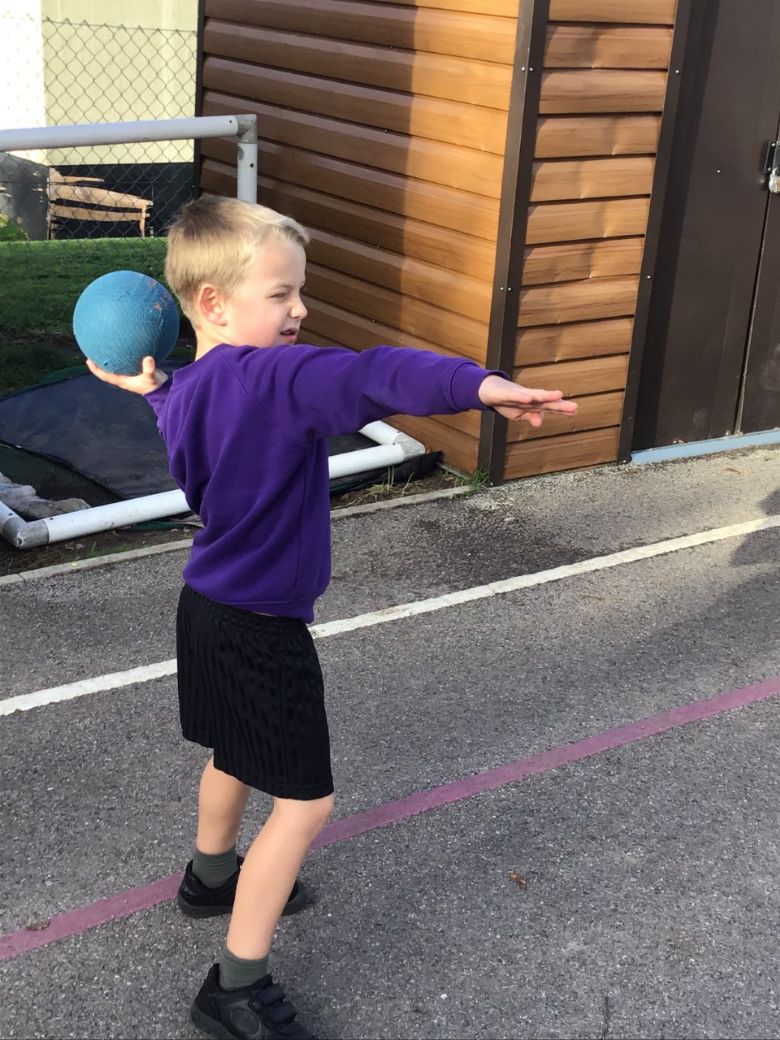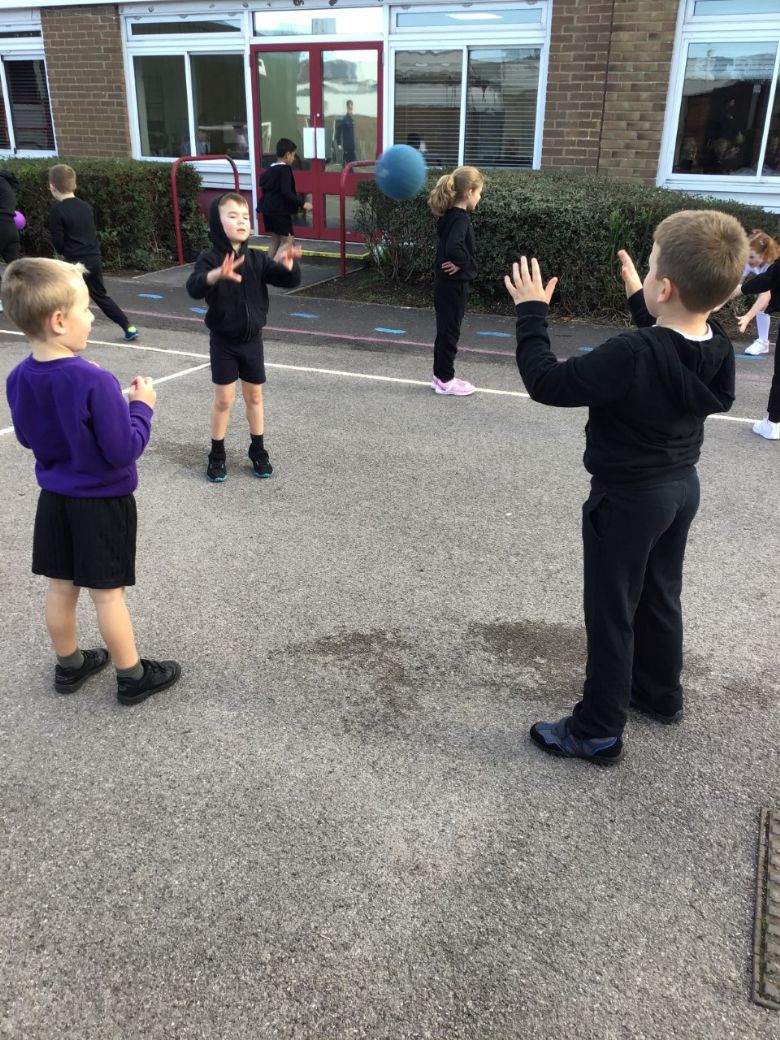 We use Dance to bring our topics to life!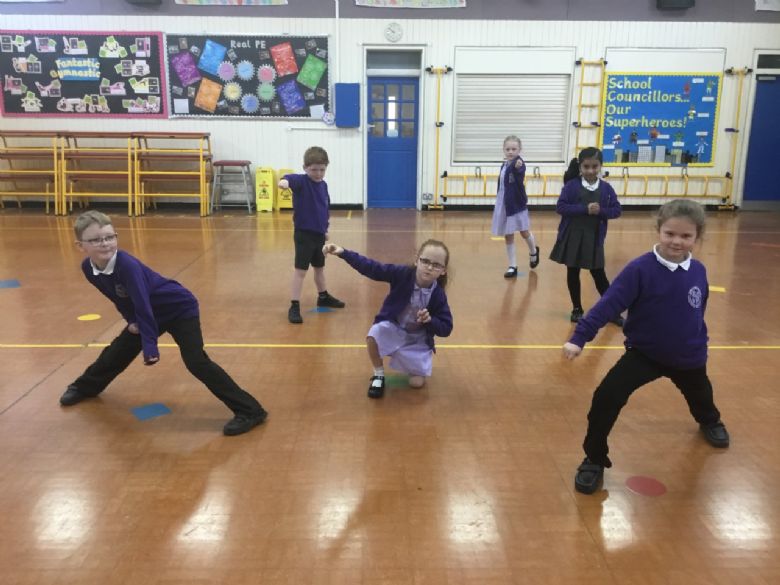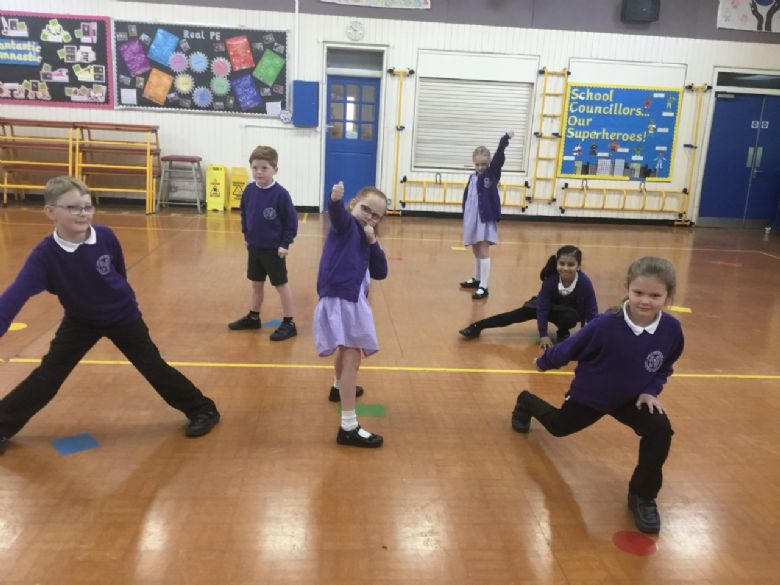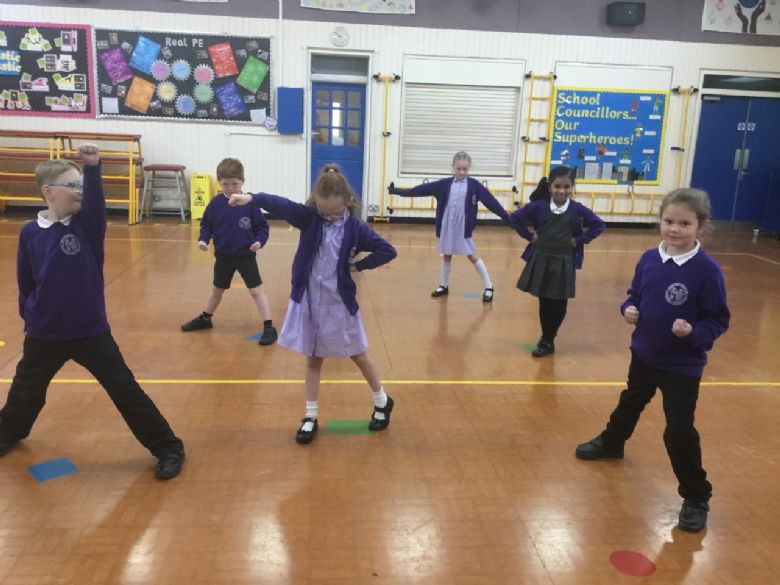 We are so lucky to have our very own exercise equipment!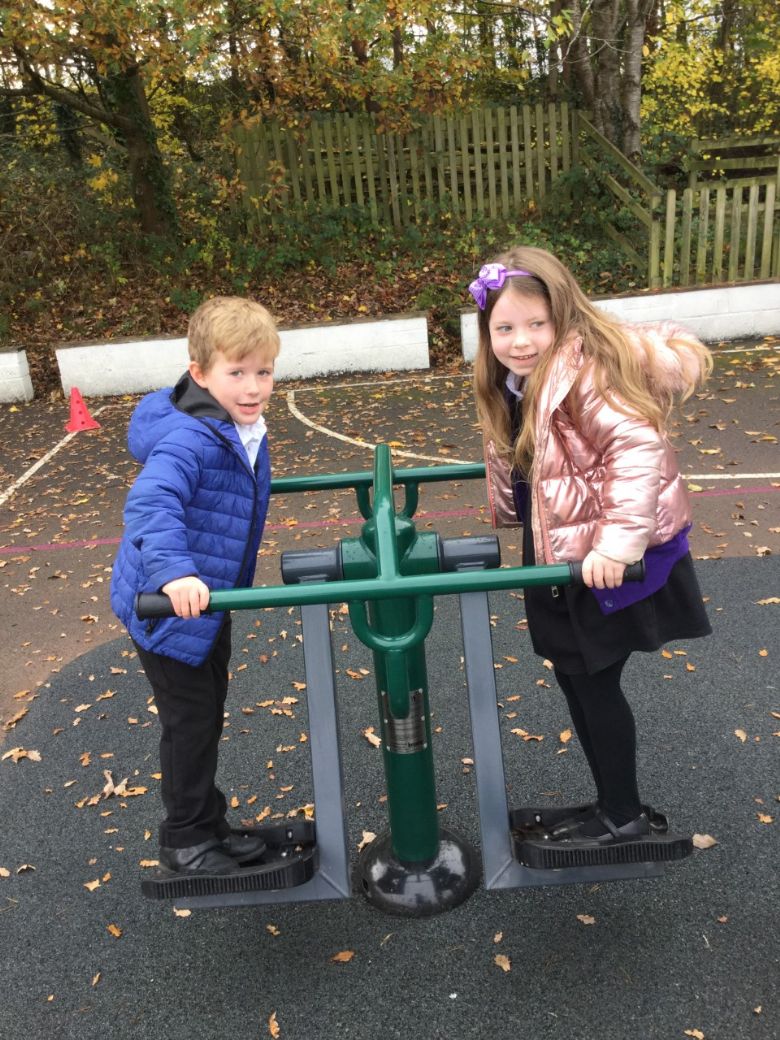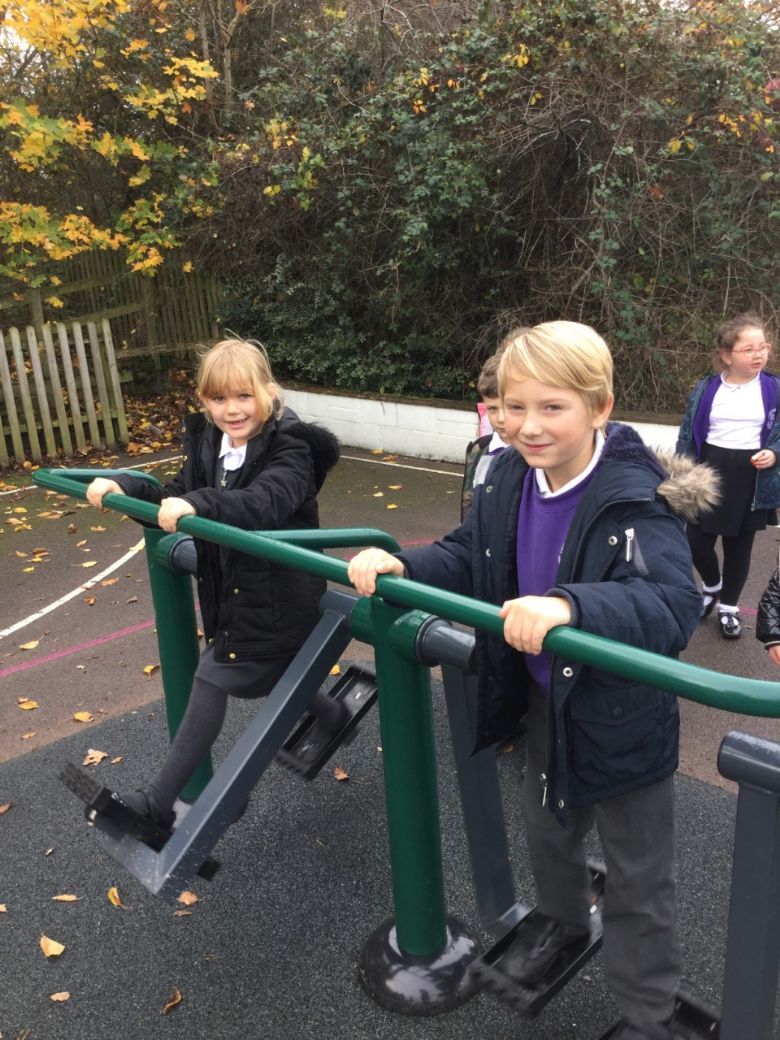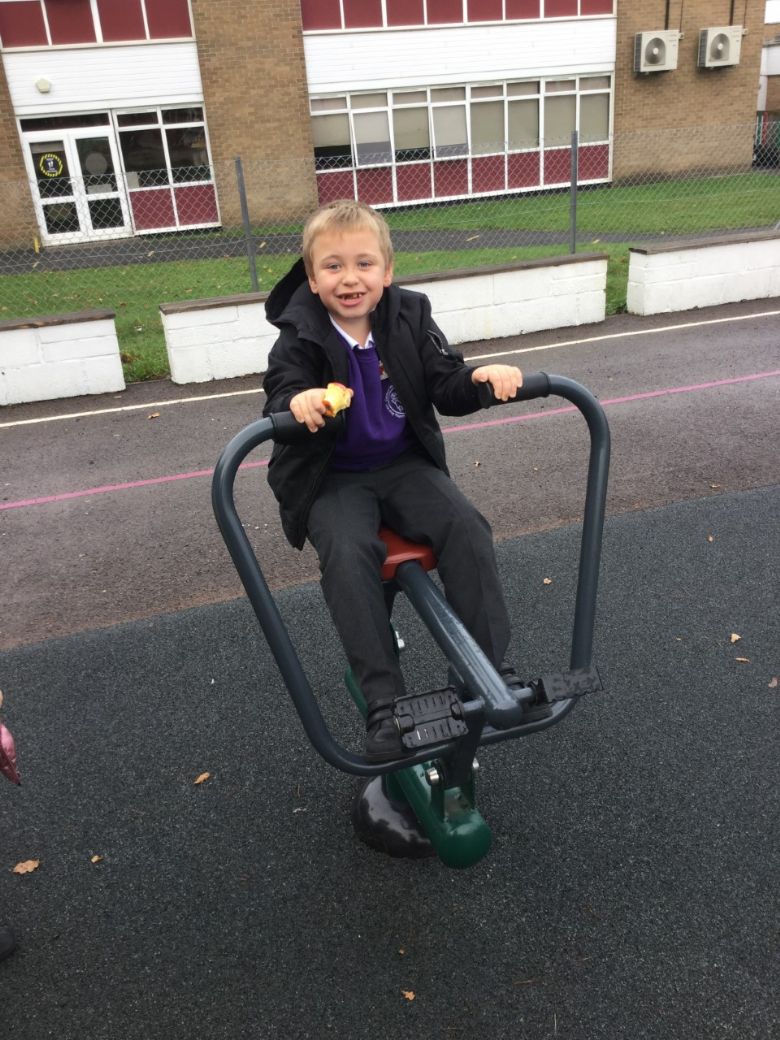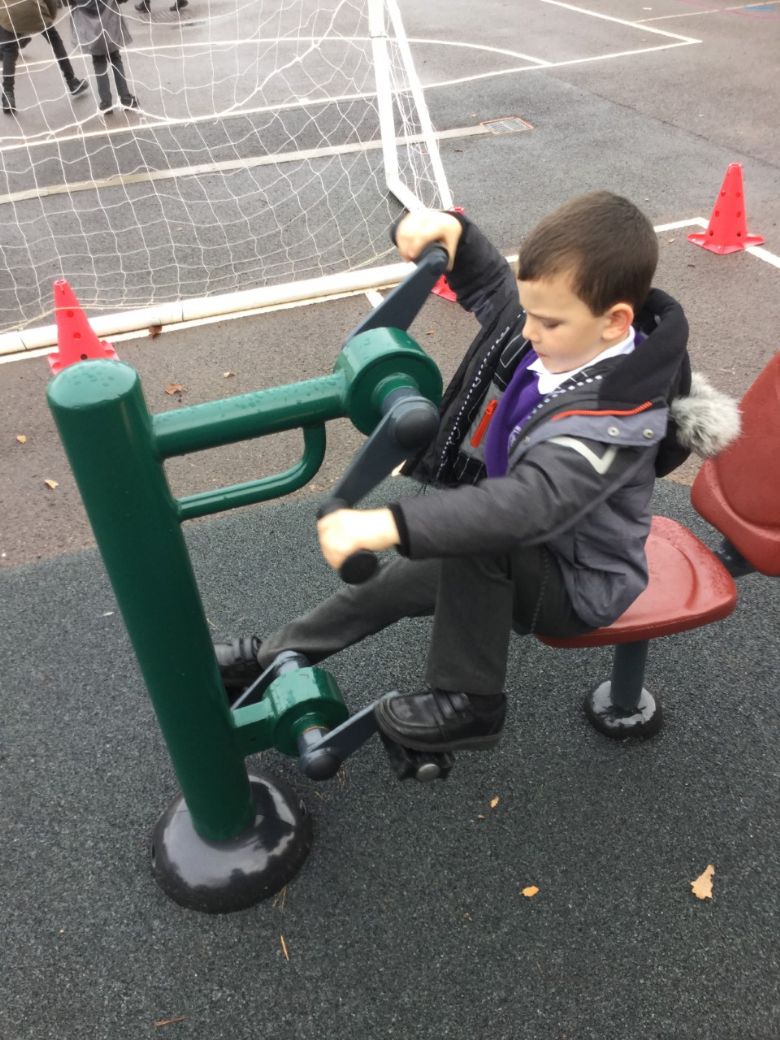 We had a very inspirational virtual assembly with with Team GB Olympic Rower Matt Langridge MBE! It was amazing to learn about his career and to see all his medals!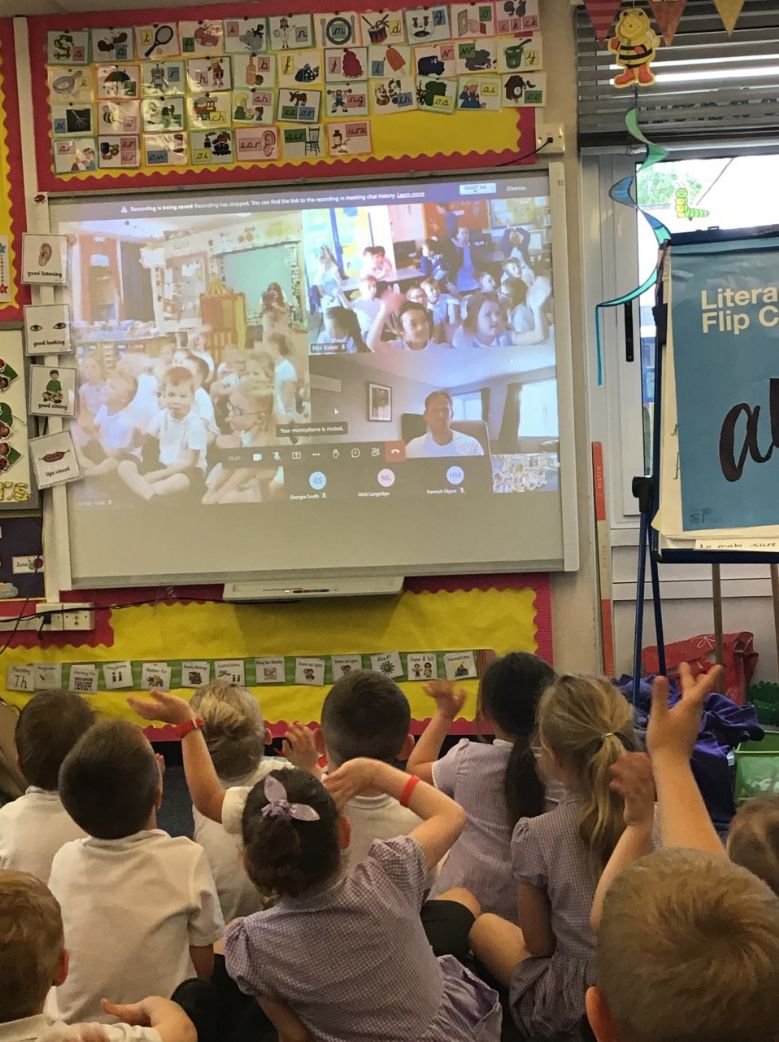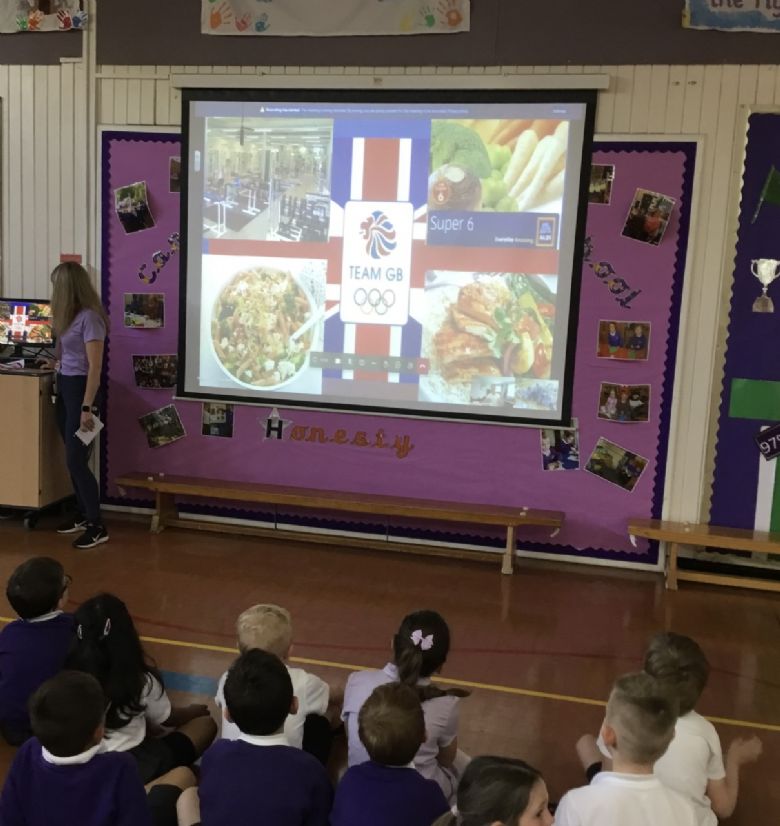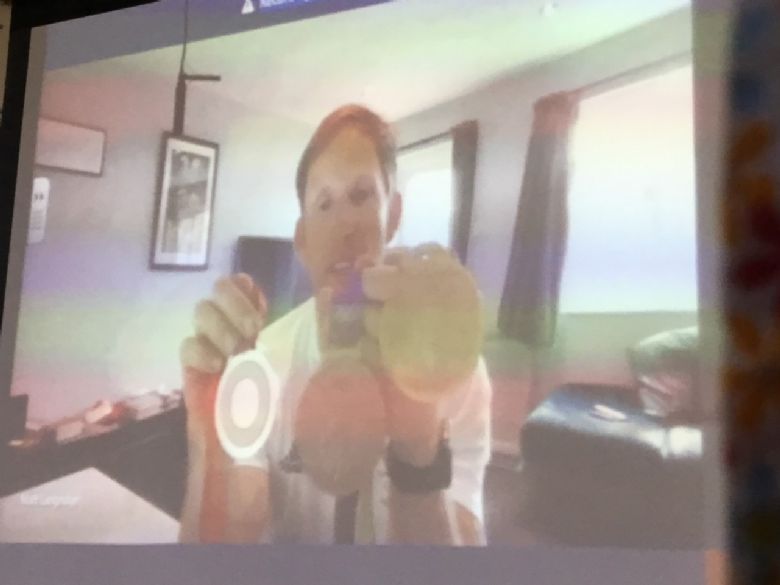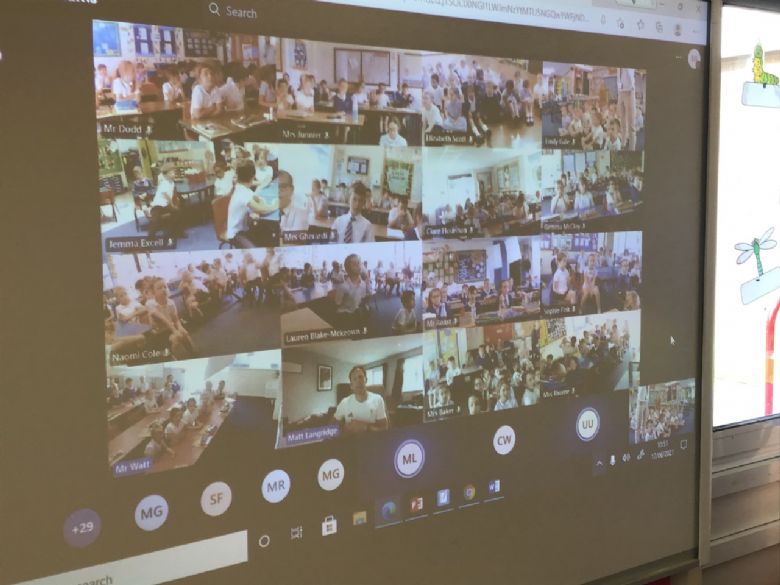 We learn while we play!